Professional Roofers in Charlotte NC
Affordable Roofing Contractor serving Mecklenburg County and Surrounding Areas!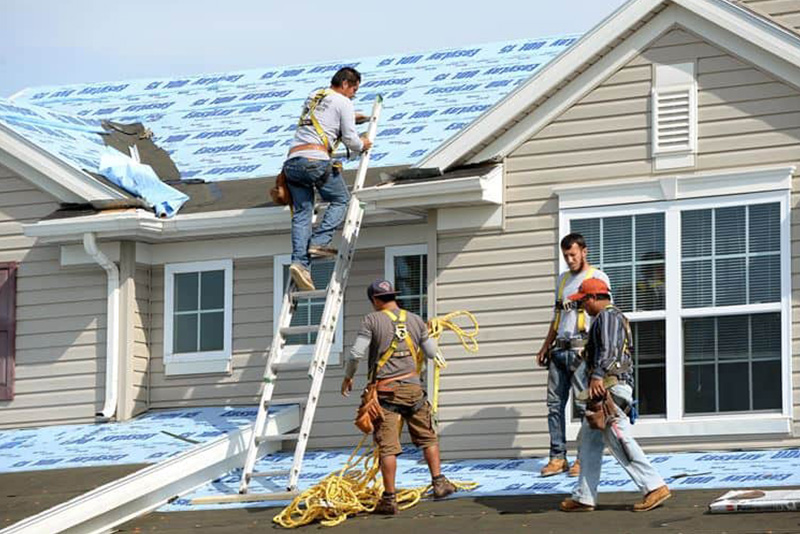 Serving Charlotte, NC.
6132 Brookshire Blvd Suite I,
Charlotte, NC 28216
Open Hours
Mon – Fri — 8:00am – 5:00pm
Saturday – Sunday — Closed
Residential & Commercial Roofing Services:
Financing Options Available!!! We are a full-service residential and commercial roofing and construction company committed to delivering outstanding results to our customers. Learn more on our About page.
Our roofing specialists are local to the Charlotte area, are highly trained, ShingleMaster Certified by CertainTeed, and have replaced thousands of commercial and residential roofs all around Mecklenburg County & the surrounding region.
We proudly offer a 100% complete satisfaction guarantee with all of our roofing services! We work with the majority of insurance companies and provide affordable and flexible financing options.



About Southern Star Roofing
The roofing industry is hugely competitive, leaving you, the consumer, in a tough place. It can be complicated to determine what roofers in Charlotte are right for your specific home or corporate roofing project.
As your local roofing contractor in Charlotte NC, we are honored to have earned an "A+" rating with the Better Business Bureau (BBB). We are widely known and recognized in The Shepherds Guide, Angie's List and Kudzu Contractor Review. Further, we have earned esteemed status and a strong reputation as a professional roofing company with both North Carolina and South Carolina insurance agencies.
When it comes to following through on homeowner insurance claims, many of these local Charlotte insurance agencies look to Southern Star Roofing, knowing that the work will be completed on time and on budget.
We are a Locally-Owned & Operated Full-Service Charlotte Roofing Company.
"NEW CONSTRUCTION: Fantastic Quote, Fantastic Workmanship, Exceptional Character... They efficiently handled the 87 Square whole house job like it was a 5 square room addition."
"Brendan and his team did an awesome job replacing the roof at my office! I highly recommend Brendan and his team at Southern Star a roofing!"